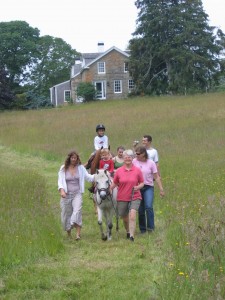 "WE SUPPORT THE CHURCH WITH OUR TIME,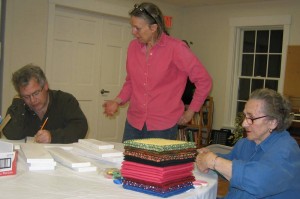 OUR TALENT,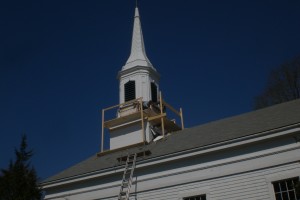 and our Treasure.
Membership support:
On-line donations welcome.
Most members "pledge" to donate a given amount for the year so that the budget can be set.  Offerings are made once a year, quarterly, monthly or weekly. The financial secretaries keep records so that gifts can be reported to the IRS.
Fund Raising projects:
Our major fund raising project is during the summer:   The Flea Market , held twice a week on North Road.  Without these fundraisers our small congregation couldn't afford it's ministry.
Community Support:
We rely on and are most grateful to the members of the community who contribute to the maintenance of the ministry and the repair of the antique building.  Gifts may be made to: Chilmark Community Church, 9 Menemsha Crossroad,  Chilmark, MA 02535.  You may give on-line by using the "DONATE" " button above.   Gifts can be restricted to ministry or to    building upkeep.                                                                        Shares of appreciated stock can be transferred to the church by contacting Lisa Garabedian at Merrill Lynch who manages an account for the church. Her contact information is:                phone: 1-877-898-2473;    elizabeth_garabedian@ml.com address:  1050 Hingham Street, 2nd floor, Rockland, MA 02370.
*Trustees :
   Susan Heckler Smith ('21),     Sarah Carr('23),   Julianna Flanders ('22),  Timothy Carroll('21),  Sarah Mayhew Shipway ('22),  Ted Mayhew (23), Don Reese,(21), Lorna Andrade (Ad Council Chair), Kathy Teel  (treasurer).