Gabriella Faith Carr was confirmed this morning, May 12, 2019.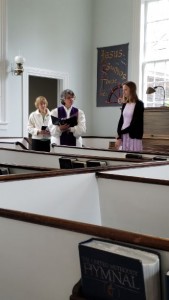 Asking and answering The Questions…Congregation responded too..WE love her and appreciate her joining the church as an adult.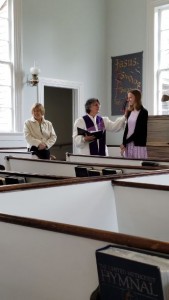 Rev. Charlotte Wright blessing her.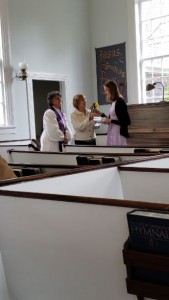 Emily Broderick, lay leader gives gifts from the church.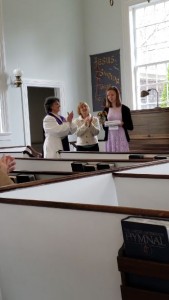 We're so lucky to have this young woman as part of the church family!