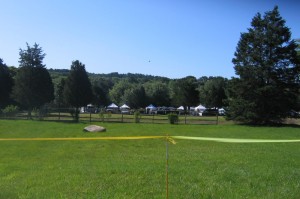 Saturday , Sept 22nd,  9-2  Last Flea Market for the Season. Thank you for your support. 
Chilmark Community Church hosts the Chilmark Flea Market during the summer. The Flea Market is open from 9:00 am – 2:00 pm Wednesdays and Saturdays,June 24-September 2. The oldest outdoor venue on the island, the "Flea" has evolved into a market like no other. High quality hand made items from Vineyard artists and craftsmen, antiques, imports, and vintage finds. View our facebook page here.
Location: 142 North road, the field across from the old schoolhouse. Between Tabor House and Tea Lane..closer to Tea Lane. Approximately three miles on the left from State Road and approximately three miles on the right from Menemsha Crossroad. (Vendors, see information on next page.)
No admission fee. Free parking.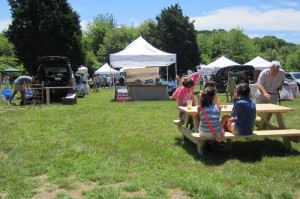 Opening Day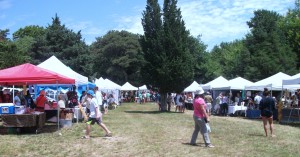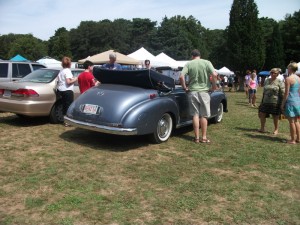 Vintage Find
Partial Vendor Gallery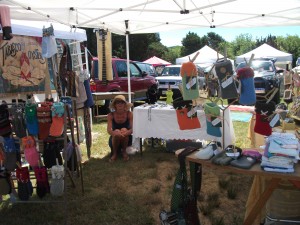 508-564-3180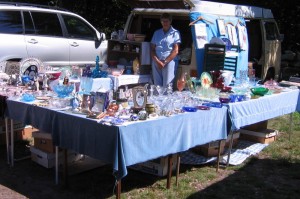 The Rhinestone Lady Rhinestone@att.net
http//www.beldankradcliffe.com
508-274-8706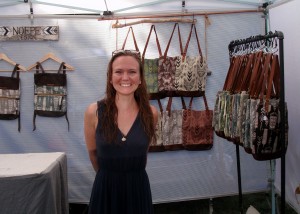 Noepe Design info@noepedesign.comi  207-228-3864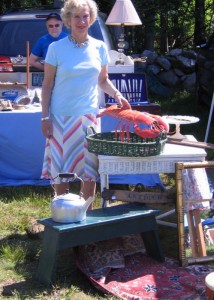 ********************************************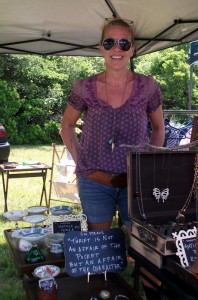 THRIFT
Jennifer Wilcox  401-633-4104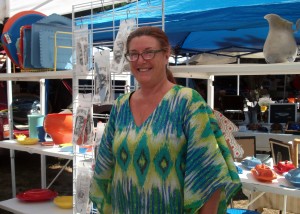 Vinetage Designs , Beth Mc Elhiney.  silver plate. www.bmvintagedesign.com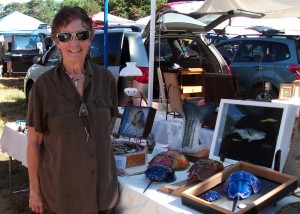 Janet Messineo,  taxidermist, surfcaster
508-693-3360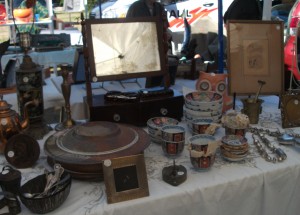 Peter Arslonga  603-661-3650 arslonga@fsinet.net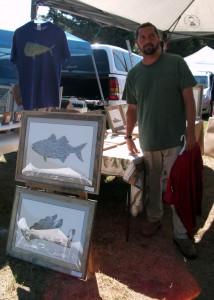 Abraham Pieciak   apiaciak2013@gmail.com
www.lure-fish.com   207-266-9588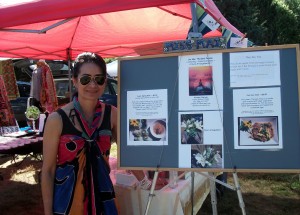 Pissamai Silatrak  "Mai Thai Food"
508-627-2127   silamai707@hotmail.com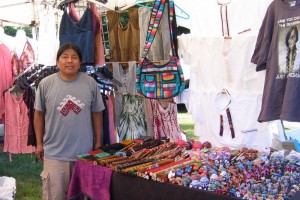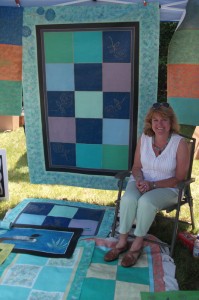 Linda Ferrini, "Vineyard Cloths, PO Box 562, Edgartown, 02539,
508-627-5692    www.vineyardcloths.com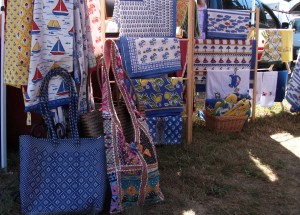 Nancy Antik  "MANGO"
NANCYANTIC1@GMAIL.COM  413-253-4815
Marie Vidal   Shop:MarieVidalJewelry.com

Marievid@gmail.com   508-687-0989

Jessica Miller   "Ploughman's Kitchen"

ploughmanmv@gmail.com   774-563-0304

Dana Nunes, 508-693-1620*******************************************************
Gillian Badot   "gillyb"

gillb83@yahoo.com    978-270-3461

Kristin Henriksen:  "Reindeer Bridge"  508-693-2505

Walker T. Roman and Danielle Mulcahy: BarnYardSaintsArt

wwwBarnYardSaintsArt@gmail.com    BarnYardSaintsArt.com

Antoniya Hull   "Inkwell Clothing Company"

Kayla Fournier:  Zays Crochet

Gloria Burkin: Oil Paintings of Martha's Vineyard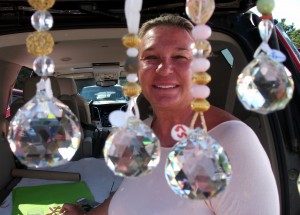 Jessica Shafer "The Crystal Alchemist"
Crystal.Alchemist@yahoo.com 954-290-3441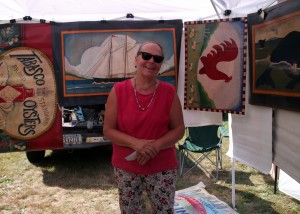 Molly Lesnikowski  "Red Doors Studio"
reddoors@bellsouth.net 508-693-9175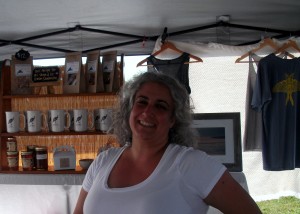 Susan Ciatto : "Tisbury Turkey"
www.TisburyTurkey.com  susan@tisburyturkey.com  508-216-0756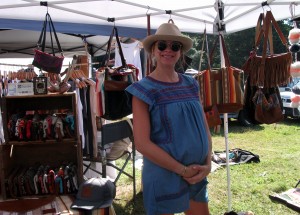 Emily Burrows:  "Vaalbara supply"
info@vaalbarasupply.com   www.vaalbaradesigns.com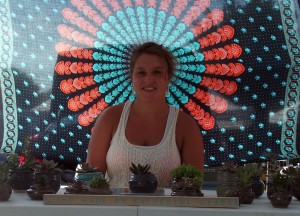 Katherine Clark: "KITZY"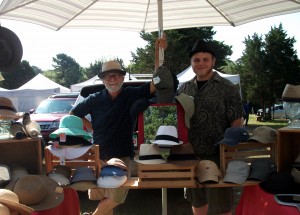 Jim Brooks:  Island Trading Company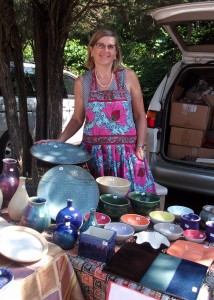 Linda Kaplan: Pottery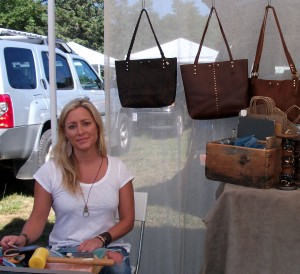 rebeccah j  leathergoods       508-344-3336
www.rebeccahj.com   rebeccah24@gmail.com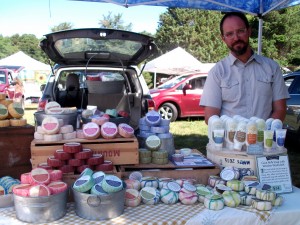 Flat Point Farm Goat Milk Products
508-693-2057  emily@flatpointfarm.com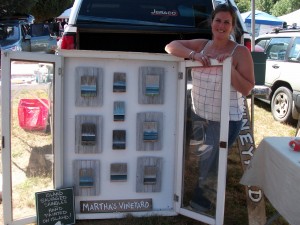 M_C Lamarre  617-794-5515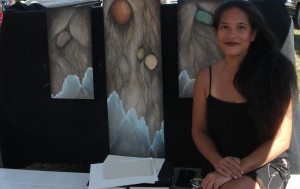 Nina Lisa Maria  www.CobaltFineArt.com
508-693-2052
Susan@YourSpaceYour Life.com ,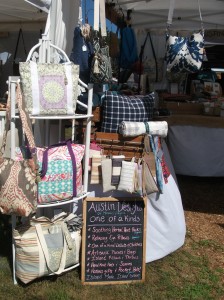 Austin Designs:  Rachael Austin Baumrin
508-662-0192    austindesignsmv@gmail.com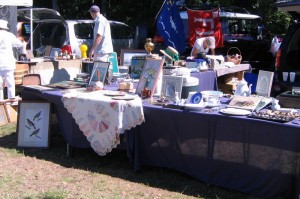 Jude Sherman, Antiques
*************************************************
Benjamin Mc Cormick 508-962-7748
Gail K. Becker, Linen and Lace Studio, 508-693-7570

Chilmark Community Church Table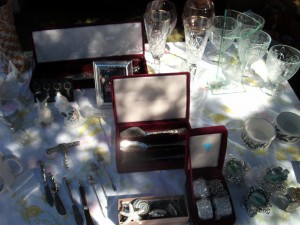 Sari Lipkin, gifts.  508-627-4061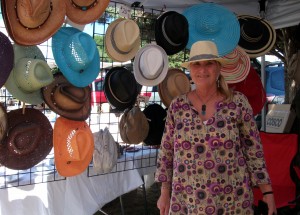 Stacy DeCleque  518-524-2223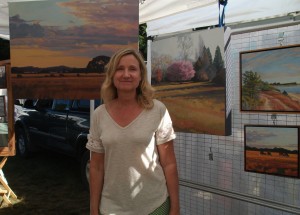 Judeth Drew Schubert
judi@goodjudi.com; goodjudi.com
www.freebird-DESIGNS.com erin@freebird-DESIGNS.co
Derek Hull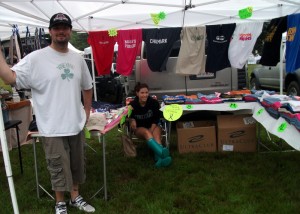 dhull17@hotmail.com
*********************************************************
susanmayartist.com susanmayartist@gmail.com
JenAbroi@yahoo.com store.jenjenjewelry.com
508-560-0268  shafiqkhanusa@gmail.com
508-740-6411   tara@illuminationgroup.com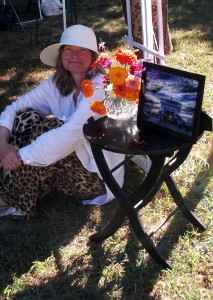 Claire Ganz, photographs
508-645-2828
rebeccah24@gmail.com www.rebeccahj.com 508-344-3336
617-935-6499    eclipsemassagetherapy@gmail.com
508-693-2992 or 703-919-2694
Rocco Vitelle, Illustrator

Kerrie Trumble Curtin , New Zeland Crafts


508-560-5174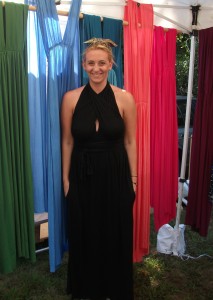 Gareth Brown, fashion and assessories973-214-9572 rooeyk@gmail.com; gglouiseb@gmail.com rooeyknots.com
Ngorongoro Community Network, Judy Lane ncn.org@gmail.com  www.ncn-tz.org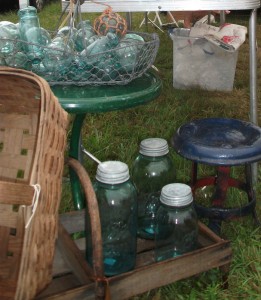 Joanne Leighton
508-939-0045  abbyems@yahoo.com
milessultan@gmail.com 802-238-8008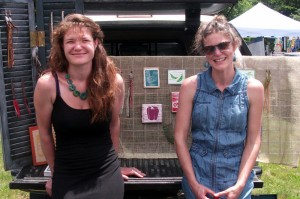 Emily and Althea
althea1128@gmail.com www.altheadesigns.com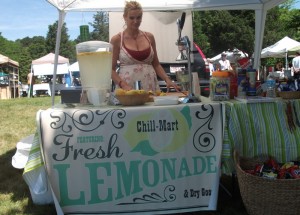 www.Previouslylovedantiquesonline.co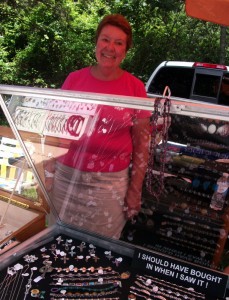 Randi Walsh                      "Previously Owned"
508-737-3322                  randiw@hotmail.com
*************************************************************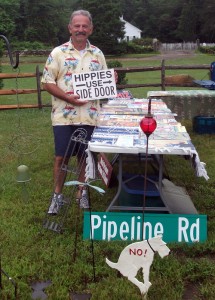 Ken Goldberg
Laura Hearn   508-693-9058