A Community Church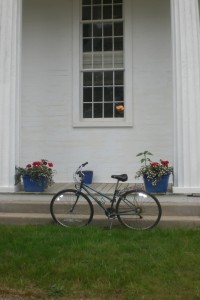 Chilmark Community Church's goal is to be a sacred space for our community.

We invite you to let us serve you in times of celebration or need.

Our sanctuary is available for weddings, baptisms, and memorial services or quiet meditation.

Our congregation is also available to offer support and prayer in times of illness or other needs.  Pastor Arlene Bodge can be reached at 508-693-4273. Email us at chilmarkchurch@gmail.com or call  the church at 508-645-3100 or the parsonage at 955-9144.